Coffee's on! Let's get you more customers, better processes and solutions to your problems.
Start Now!
Our Work Process
Our comprehensive and proven system will transform how you do business, both online and offline. We build more than websites; we solve problems, both visible and beneath the surface. Determining the reason you're building a site is the most important part of the process, and sadly it's the one that's most often neglected. We look at your goals, message, customers, and competitors to develop a solid strategy tailored to your needs. We will show you how to leverage the power of the latest in technologies and strategies to get new customers and grow your brand.

Discovery
Getting to know each other. Are we a right fit? Through a series of consulting sessions, we map out the specific framework for a strategy which is tailored specifically to your business' strengths, your customers' core needs and concerns and that takes advantage of any holes in the competitive market.
Solution Presentation
Benefit from our wealth of knowledge and experience building successful solutions. Receive a visual map of all your marketing goals, business targets and the latest tools and techniques for achieving reaching them.
Implementation and Training
It's go time! Design, implementation and training of your custom solution. If you'd like, we can even help you and your staff roll out your new strategy.
Marketing : Getting noticed
It doesn't happen by osmosis, your customers need to be properly targeted using a solid strategy and measurable metrics to increase traffic and convert visitors to buyers.
Our Team
CmonGo Creative is a virtual agency with low overhead. We hand pick only the best associates to bring necessary expertise to your project.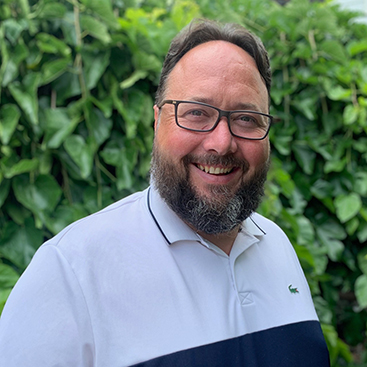 Gilles Paquette
Founder / Principle Director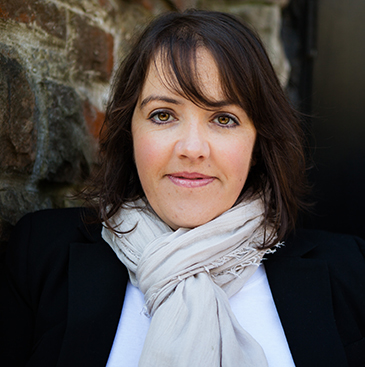 Monika Paquette, CMP
Communications Consultant
Latest Blog Posts
As long as the coffee's on we want to keep sharing knowledge with you our stakeholders. The diversity of our experience spans, advertising, brand development, media and public relations, employee engagement, e-commerce, lead generation, custom web applications, local business optimization, and lots of things in between.
Top 10 SECRETS to get more customers using the web
Click below to download this free report. (17 pages: PDF)